01 Jul

Follow the Leader!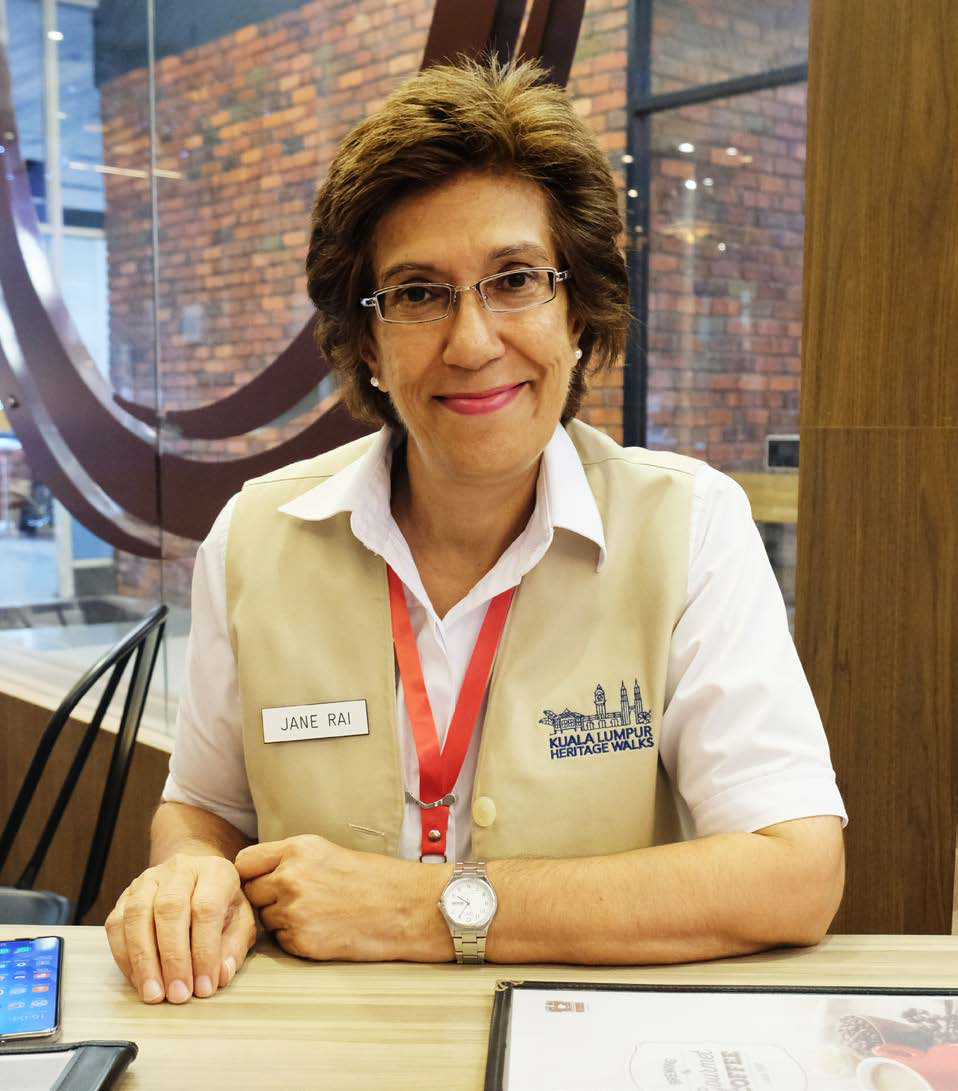 Visit Malaysia 2020 (VM 2020) was supposed to attract some 30 million visitors with expected revenue of RM100 million, according to the article in Free Malaysia published on May 24, 2020. Unfortunately, the Covid-19 pandemic put paid to that and losses faced by the tourism industry will affect not only the key players like hoteliers, the shopping sectors or F&B industry; but also the licensed tourist guides, most of whom are independent service providers. The experts are predicting that once the lockdown and travel restrictions are lifted, people around the world, including Malaysians, will want to start travelling for a change of scene – domestic tourism is predicted to increase as confidence in flying long distances will take time to rebuild. This is good news because it will help the local travel and tourism sector, especially tourist guides who are in effect "ambassadors" for their country because they play a vital role in boosting up the image of their country.
There is no doubt that having a good, friendly and knowledgeable tourist guide will help you achieve a memorable holiday and Jane Rai, born and bred in one of Malaysia's driest districts, Kuala Pilah, Negeri Sembilan, is an award-winning tourist guide and founder of Free Walk Kuala Lumpur Unscripted, who is just about this. She doesn't just rely on facts; she knows a lot about Malaysian history and culture, and more specifically, Kuala Lumpur's heritage. Jane's contribution to preserving Kuala Lumpur's legacy is through her heritage walks which she is both proud and passionate about. She is a great believer in advancing her passion to business!
Interest in guiding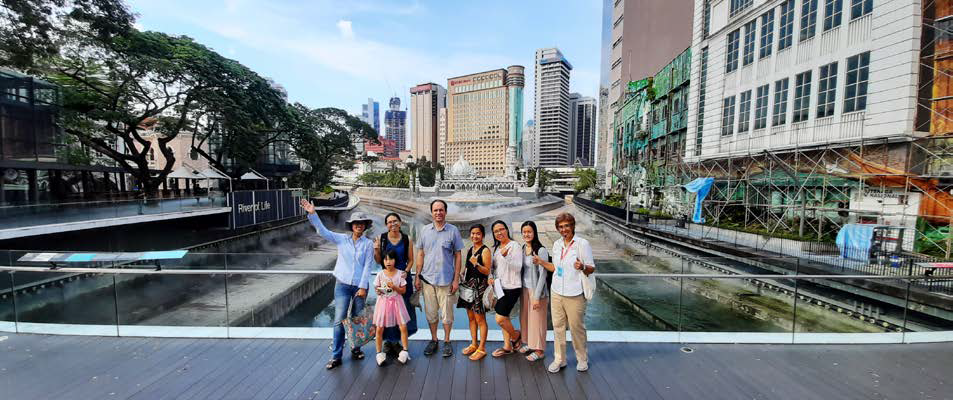 Jane studied journalism and printing in England before returning to Malaysia; and did a short stint at The Star newspaper. Before long, she was sure she wanted to take up tour guiding as a career which she has never looked back from, working with a few high profile companies, corporate sectors and government agencies – all that began in 1988. As Jane says, "This has been the best job ever! Tour guiding has connected me with Malaysia from an academic, cultural, heritage, social and political perspective. The Ministry of Tourism's course was a great preparatory platform to learning more about my county. Over the 30 years of active tour guiding, I have met thousands of people and over 100 nationalities, loved getting to learn more about Malaysian batek, for instance, and the history behind our many colonial buildings."
Getting behind the scenes of tour guiding, what does the job actually involve? It's more than having oratory skills or the art of articulating and getting information across in a fun and entertaining way to hold visitors' attention for several hours at a time. The best bits for Jane, are also writing itineraries and the actual planning of the visits, especially to Kuala Lumpur's Chinatown Cultural Walk which is a heritage fest.
"People want to invoke all their senses so that they come alive at the same time," according to Jane. This is the experience she wants her visitors to take away and Chinatown is one place to do this. Jane's cultural and heritage walks have strong elements of interfacing with local people, like meeting the traditional traders in Chinatown – herbalists, mole removers, tailors or cobblers.
Jane adds, "I can take you down a lane where there is a young man making noodles or an aunty making garlands for temple goers. She uses banana stems to tie them up. No one pays attention to that skill anymore. I want to show our visitors this tradition and to tell that story for her."
Jane was engaged by the Kuala Lumpur City Hall for her expertise in crafting themed heritage walking trails. From 2011 to 2014 she designed several trails to match the objectives of the Kuala Lumpur Master Plan (2015 – 2025), which she describes as "an honour because it's for my town, in my country."
She was impressed with the City Hall's commitment to develop sustainable tourism, encouraging tourists to appreciate the City's heritage on foot and to keeping Kuala Lumpur's heritage alive! Jane coached tourist guides to understand the thinking behind the itinerary – the people, experience, sights, culture, heritage and architecture are all key components of a walking tour itinerary. Kuala Lumpur has 11 districts so Jane takes great care to phrase the titles of the different walks for the visitors to know exactly what they are getting.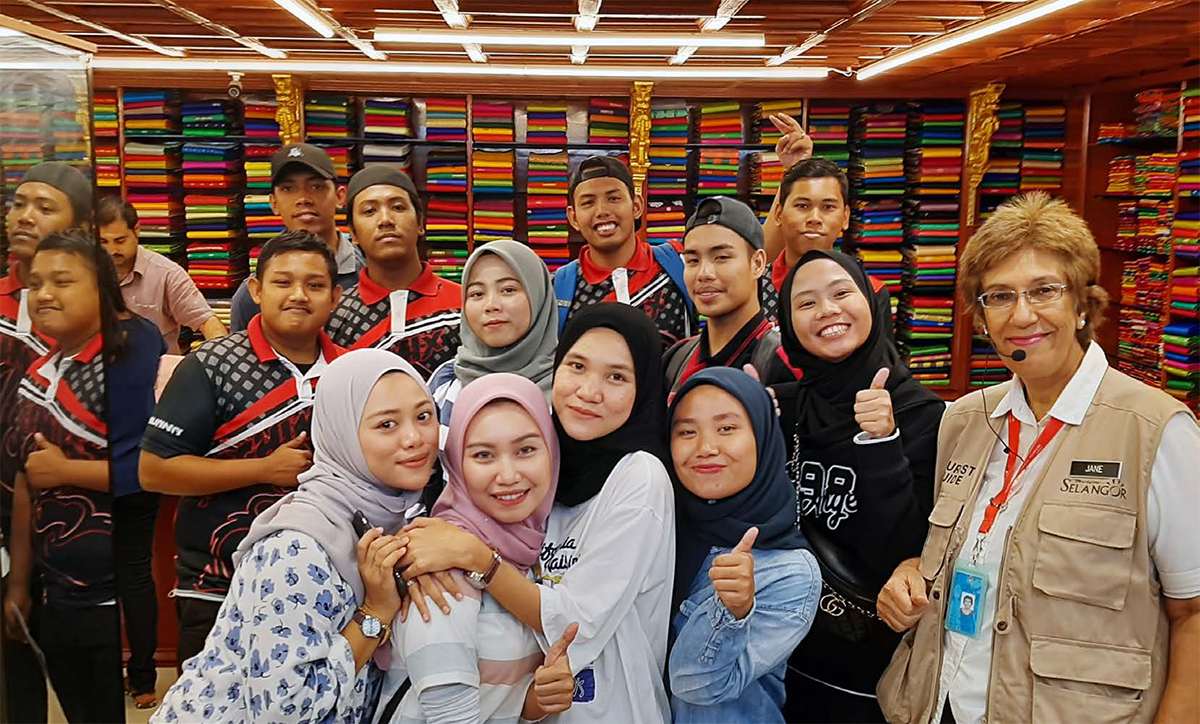 She instills in the tour guides she trains that they are ambassadors for Malaysia, set standards and it is important to settle people from the get-go with clarity, be relaxed, good diction and authority on the subject. The main ingredient of course is ENERGY which Jane clearly has bags of – keeping this up for two and half hours, the average length of a walking city tour, takes experience and love of meeting people. The connection with the local communities is truly memorable and inspiring.
Jane also crafted the Royal Klang Town Heritage Walk for the Klang Municipal Council and Tourism Selangor Sdn Bhd. which runs every Saturday and Sunday in Klang Town.
The global pandemic has put everything on hold but we hope not for much longer. Jane is looking forward to welcoming visitors back to Kuala Lumpur to continue keeping the city's heritage alive. A final word to Jane, "It's a privilege to share information about Kuala Lumpur, which by the way, I myself am always learning new things about. It hurts me when Malaysians say there isn't enough to see in Kuala Lumpur because this is simply not true. There is such a rich story to tell and I get to take them to many of our historical places. It's the look on their face as they experience things for the first time, and I am part of that memory."
Free Walk Kuala Lumpur Unscripted
(tip-based) – Register at Facebook
019 699 2668 (WhatsApp only)
Email:
booking@freewalkkualalumpurunscripted.com