28 Jul

Welcome to Virtual House Hunting at Ireka

Although house hunting digitally has been around for a while, the Covid pandemic accelerated this process because buyers are not able to physically view properties. Ireka introduced the use of virtual technology to showcase our properties and buyers, in turn, use these tools as an initial screening mechanism. A virtual tour provides the prospective buyer a walkthrough of the property, giving a sense of the space and layout of the property, using 360-degree views. A virtual tour can help a buyer make a well-informed purchase and save them a lot of time in visiting many properties physically and without having to step out of their homes, thereby making the house-hunting process safe during the pandemic. Best of all, virtual tours can expand the reach of our properties to property buyers around the country, and even internationally.

At Ireka, we have provided the virtual viewing service since May 2020 because many potential buyers told us they were still looking around for new properties but movement restrictions during the lockdowns prohibited travelling to view properties. On our virtual platform, Matterport, viewers can get a 360-degree virtual link of the overall project. Our online services include presentations via Zoom or MS Teams; live chats and pre-recorded video tours. Soon we will provide a live chat video to allow more interaction to answer all your queries, ultimately to improve the buyer experience.

We also offer a digital Loan checking link that corresponds with your online booking. We have included Loanplus and MHUB loan tracking links that provide most up-to- date loan screening and approval technology to improve the whole loan eco-system. The features help the developer, agents, banks, and buyer to maximize their loan potential and speeds up processes.

So, what do you get to view from your preferred device?
Dwi @ Rimbun Kasia & The RuMa Residences Show Units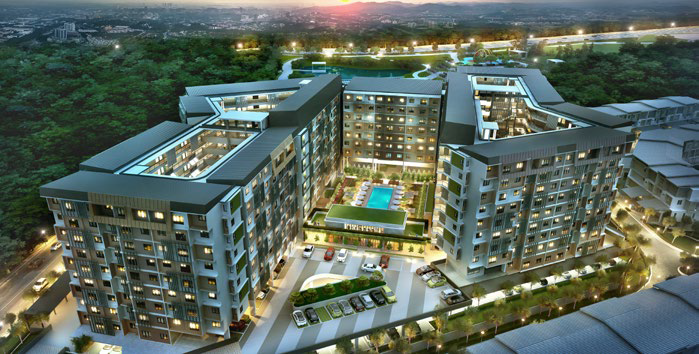 Here are the links :
• Dwi show units –
o 645 SF (2+1 bedrooms / Dual-key) – https://my.matterport.com/show-mds?m=AN3SJx1KmaL
o 954 SF (3 bedrooms) – https://my.matterport.com/show-mds?m=bXyzjm8R3qv
The 360-degree VR link on the overall development https://storage.net-fs.com/hosting/6781893/1/, allows viewers to see the unit type, facilities, central park and aerial view.
• The RuMa show units –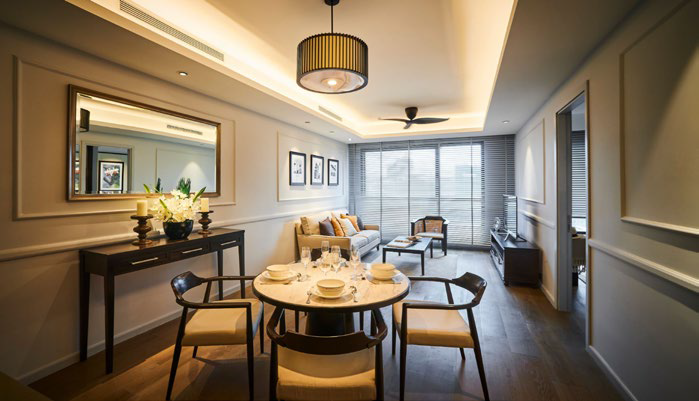 o 915 SF (2+1 bedrooms) – https://my.matterport.com/show-mds?m=w1mAB7W7tRF
Benefits?
• Able to manoeuvre around the properties, checking out the bedrooms, bathrooms, living room and kitchen;
• Can view properties in different modes (i.e. 3D mode, Dollhouse mode & Floor Plan mode);
• Can take measurements i.e. area of the room (in 3D mode & Dollhouse mode);
• Able to provide the 'feel & look' of our show-units • It's simple to use!
To learn more about our projects, kindly contact our sales representatives –
Dwi @ Rimbun Kasia : 1800-18-6388 / 011-1123 3882
Dwi @ Rimbun Kasia Website : https://rimbunkasia.com.my/
The RuMa Residences : 018-388 6988
The RuMa Residences Website : https://www.the-ruma.com/m_resi_main.html